As a Declared Training Organisation (DTO), you'll be in safe hands with Glasgow Flying Club.
Learn to fly in alongside some of the worlds largest commercial aircraft!
We offer a range of CAA approved training :
As a DTO, we are certified by the Civil Aviation Authority (CAA) to deliver a number of pilot training courses and flight instruction. We have several combined decades worth of flight experience. Our club is unique in that it is the only CAA registered flying club operating entirely out of Glasgow International Airport. This gives us readily available access to different types of terrain and the highly variable weather pattern gives our students a wide range of experience. Our pilots get to experience the radiowork and traffic experience of a busy airport and yet, by contract, we are only a few minutes flight away from the lesser congested airspace to the north.
Light Aircraft Pilots License
(LAPL)
Allows you to act as pilot in command on either a single-engine piston aeroplane with a maximum take-off mass of 2000 kg or less, carrying a maximum of 3 passengers.
Private Pilots License
(PPL)
A Private Pilots License (PPL) for aeroplanes will allow you to act as a pilot in command of a non-commercial operations on aeroplanes or touring motor gliders.
Instrument Meterological Conditions Rating (IMC)
An instrument rating offers greater freedom than a standard PPL as it allows you to fly in reduced visibility with Instrument Flight Rules (IFR) when you are not able to fly under Visual Flight Rules (VFR).
You will need a night rating attached to your licence if you want to fly during the period of time between "evening civil twilight" and "morning civil twilight".
Instrument Rating (Restricted)
The restricted instrument rating enables you to fly the aircraft safely in adverse weather conditions. The unpredictable nature of Scottish weather makes this an extremely attractive rating.
Commercial Pilots License (CPL)
We don't currently offer commercial training in-house, but will happily refer you to our close colleagues at Tayside aviation who can help you on your journey to obtaining a commercial pilots license.
If you need a renewal or re-validation of a rating
..or if you have something slightly more complex that you need help with, then please reach out to us and we'll do our best to help you.
Just some of the reasons to fly with us :
Don't take our word for it…
I can't recommend learning to fly with a club enough – the instructors at GFC always have time for you. The pre/post flight briefings are very detailed and it's always easy to get a lesson with your instructor. The other members of the club are really friendly and always happy to offer the benefit of their experience.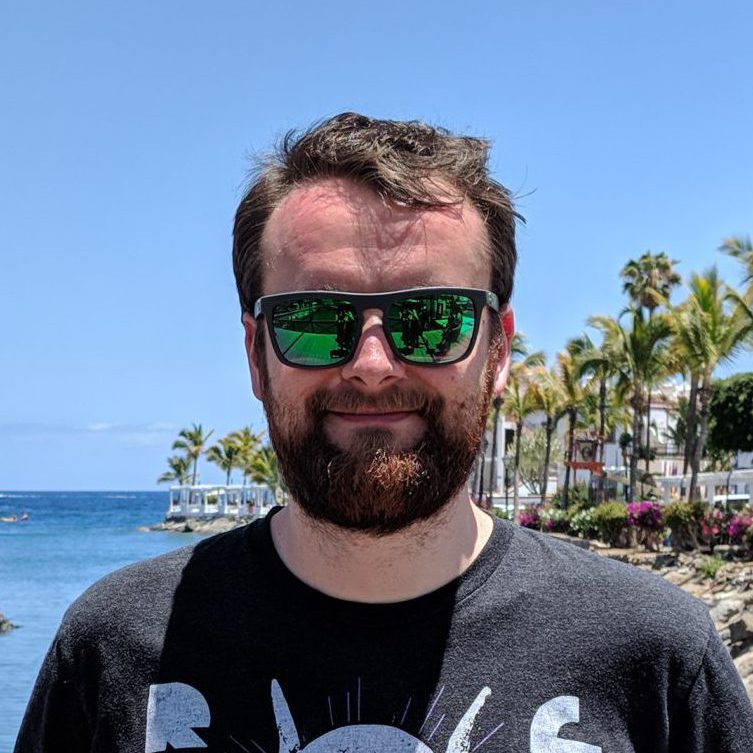 I had enquired and also done a few trial flights with other local training organisations in Glasgow and this is the club I went with to do my LAPL training. I was properly informed on the process of learning to fly including what to expect and the cost. It's great to be part of a club of members who are passionate about flying and not just business orientated. You get a full hours flight as opposed to 15 minutes. Very professional club. If you want quality training and have fun doing it too then GFC is the best choice.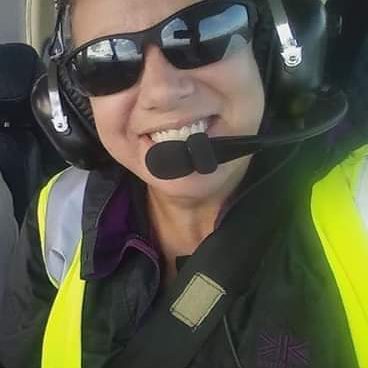 We give you more than just training :
Looking to renew or revalidate existing privileges, then we can help!

Got a license already? Are you visiting Scotland?
Why not rent one of our aircraft and see our city and our country from a whole new perspective.
Looking to convert an existing non-EU license?
We've helped many students to do just that!