Welcome to Glasgow Flying Club
Glasgow Flying Club (GFC) was founded in 1963 and is one of the oldest flying clubs in the UK.
Located at the North side of Glasgow International Airport, GFC is ideally placed to provide the
facilities for Introductory Flights, Student Pilots & PPL holders from West & Central Scotland.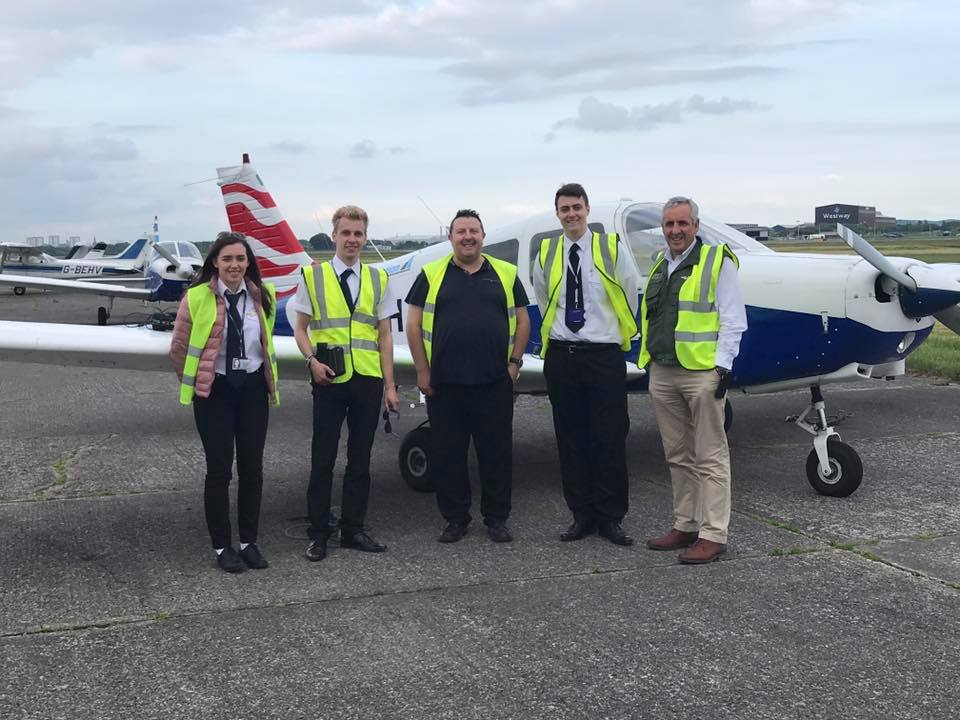 We're a members club – run by our members for our members. All income is re-invested in the club for the benefit of our members.
We provide a relaxed and friendly atmosphere for recreational pilots to go out flying, store aircraft and socialise with other like minded individuals.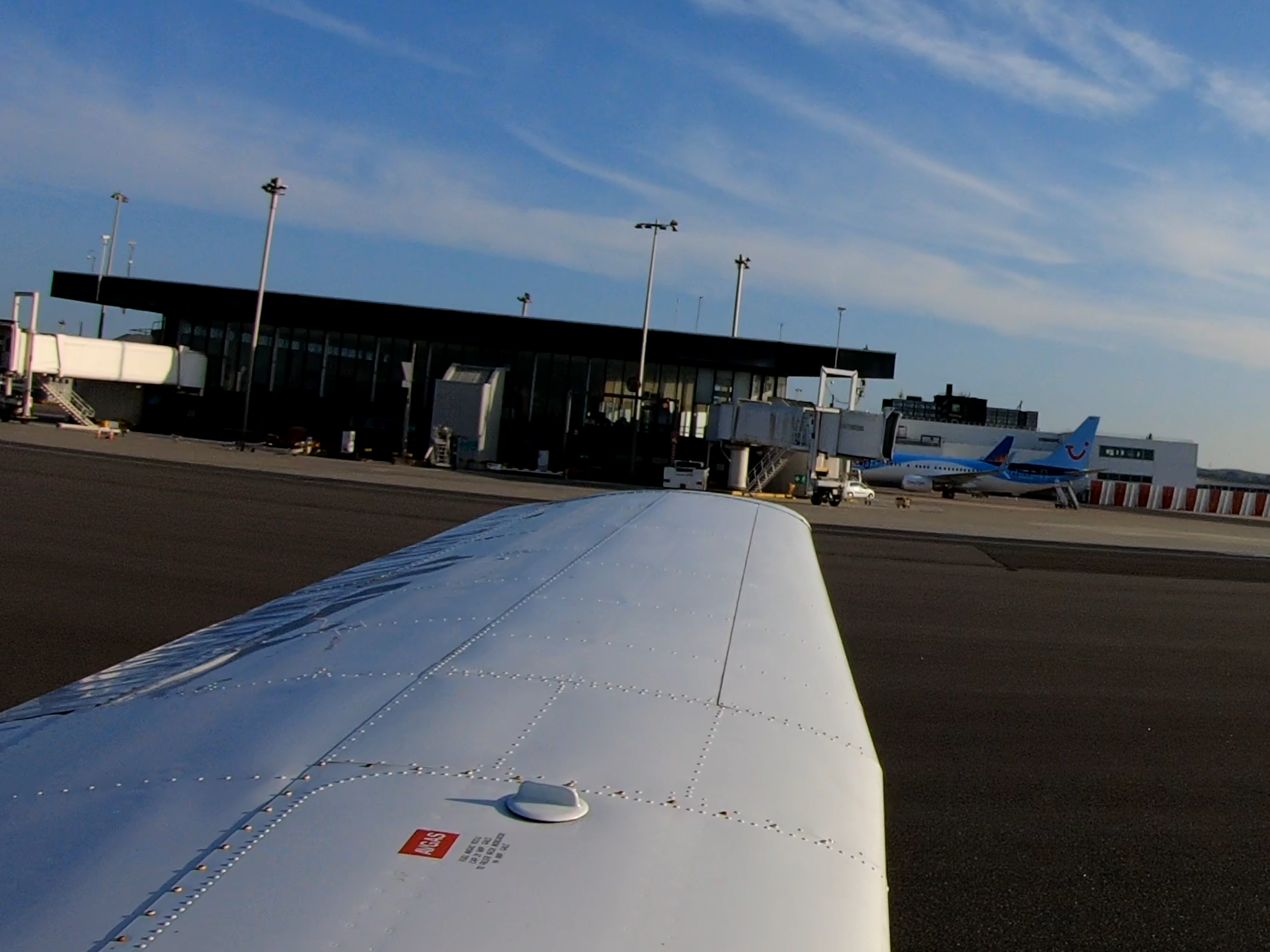 We're based within Glasgow International Airport. One of the country's busiest commercial airports.
Not only is this location ideal for our members and students, but we are only minutes away from some of the most breathtaking scenery in Scotland!
Don't just take our word for it…
We receive excellent feedback from our students and flight experience guests alike.
See what some of them had to say about Glasgow Flying Club and our instructors :
An amazing experience! We we're taken out by Craig Thomas who showed us some breathtaking views of Scotland from above. The flight was smooth and we even got the chance to fly the plane! – Could not recommend it enough!
Been today for my first introductory lesson with Archie and I couldn't be any happier, can't wait to get it booked up and do it again!

After learning with another associated organisation further from home, I learned of GFC and have been a member ever since. The club are perfectly located for easy travel to and from my aircraft & provides a wealth of experience to draw from within a relaxed and friendly atmosphere.
Introductory flight today. What a fantastic experience. Pilot David was amazing, so calm & explained everything you need to know around the cockpit. Will definitely be doing another lesson.