Welcome to Glasgow's number one flying club.
The club was founded in 1963 and is run entirely as a non-profit making organisation. It is run entirely by its members and there is no private interest involved. All income generated is reinvested into the club for the benefit ofthe
members. Members are encouraged to take part in the club's organisation and to contribute whatever they can to the club's various logistical needs as this helps to foster a good club spirit, and also helps to keep costs down.
The club is unique in that it is the only CAA Registered Flying Club operating entirely out of Glasgow International Airport. We operate from a site on Walkinshaw Road on the north side of the airfield. Despite being a busy Internationalairport,
Glasgow has many advantages as a base. Pilots learn to cope with the radio work and traffic procedures of a busy airport and yet, by contrast, we are only a few minutes flying time from the less congested airspace to thenorth. In
addition we have many relationships with other airfields and organisations around Scotland that offer exclusive discounts and benefits to our members.
We pride ourselves on providing a highly professional, relaxed and friendly atmosphere. We welcome pilots and individuals from all manner of backgrounds & our aircraft are maintained at the largest independent flying organisationin
Scotland.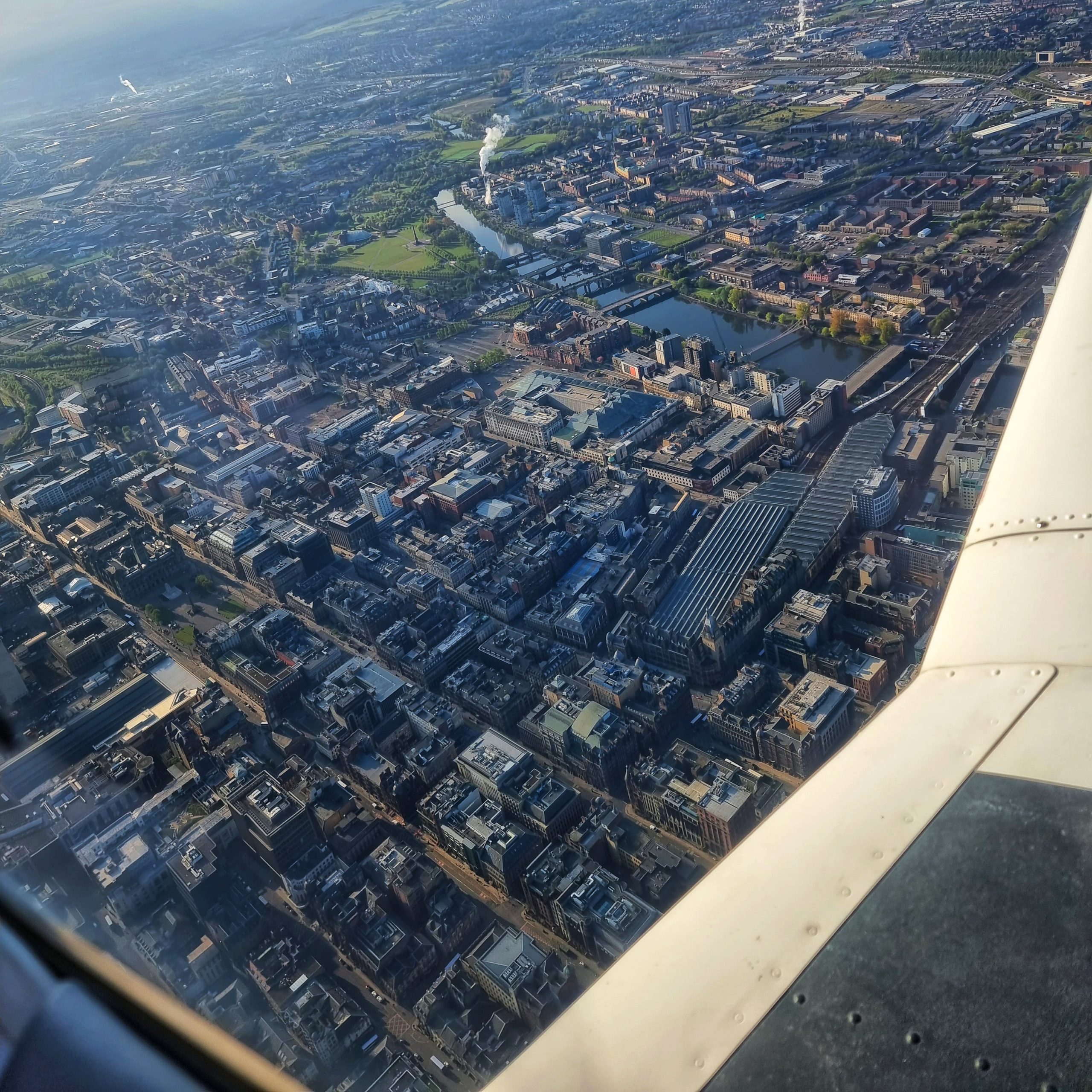 Our club is based within Glasgow International Airport (GLA:EGPF). This means we are ideally placed to serve the entire west coast and central Scotland. Only minutes from the city centre and less than an hours flight time to the smallisles and highlands.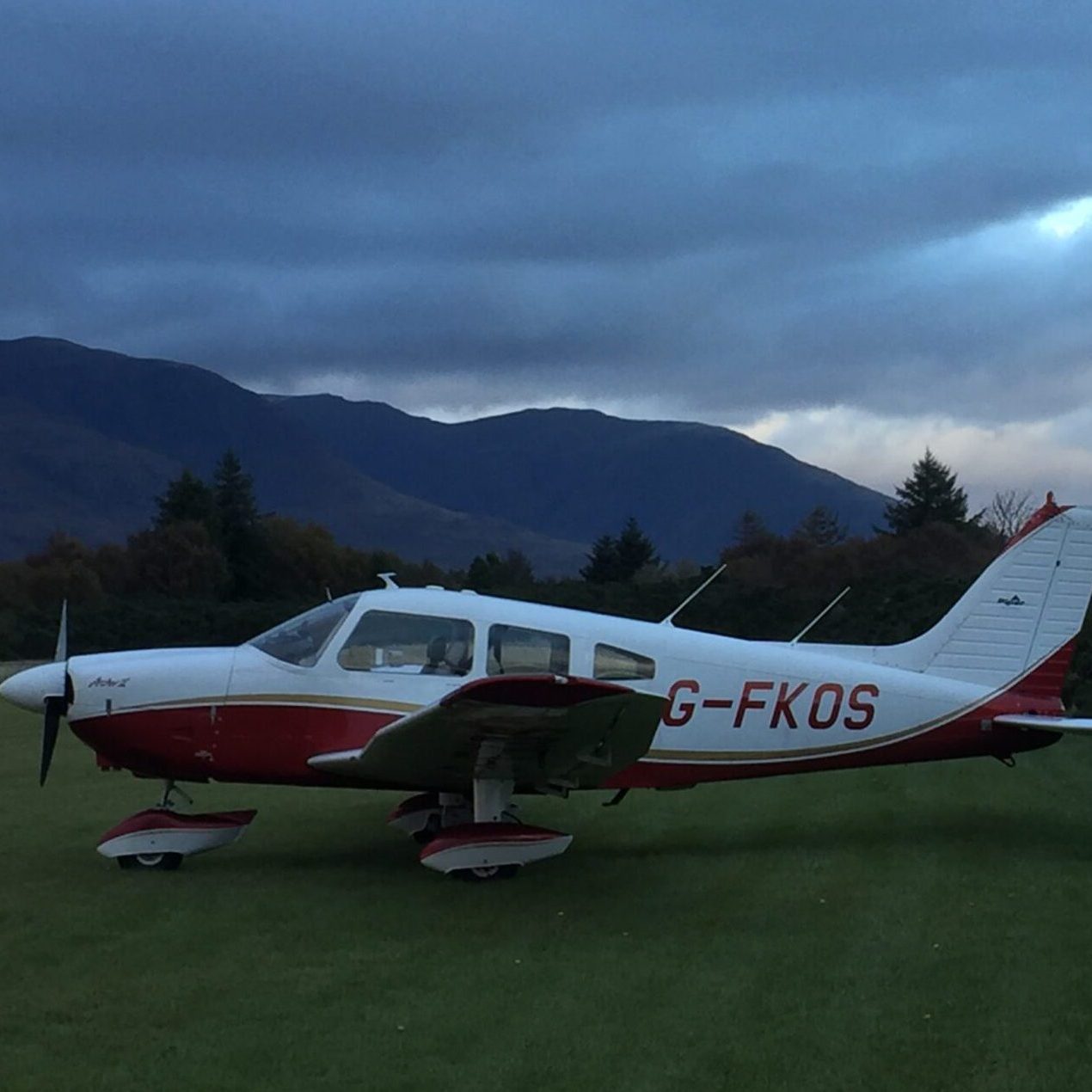 At Glasgow Flying Club, we have a number of aircraft available for training and hire. We've specifically chosen the Piper PA-28 as our aircraft of choice for both pilot training and flight experiences due to their perfect
combinationof passenger comfort and ease of use for the flight controls.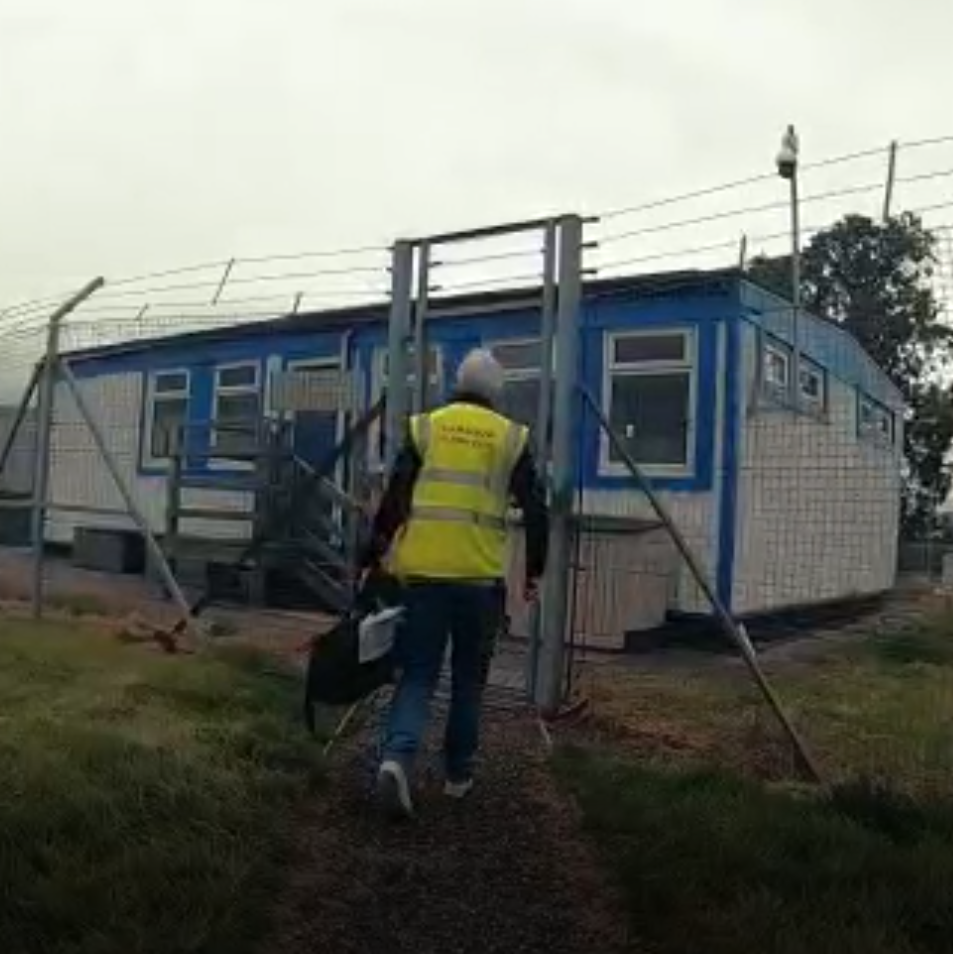 We have a number of club facilities available for the use of all members, this includes our fully self contained clubhouse, where we can meet and carry out our pre-flight briefings, debriefs and discuss all things aviation. Sometimeswe just like somewhere to stick the kettle on!